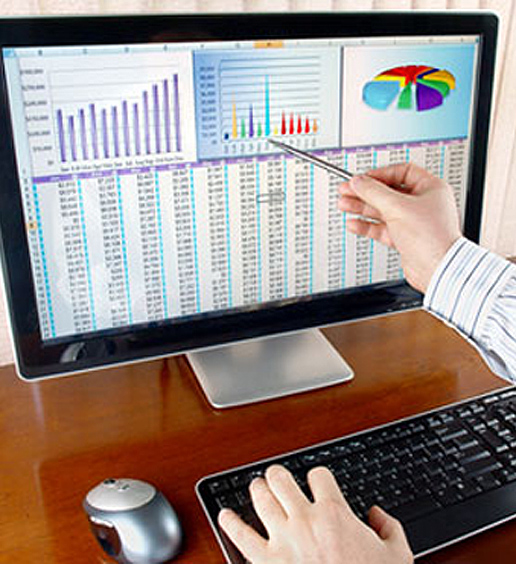 Leverage your data by minimizing human error and ensuring data integrity. Manage inventory, track trends, provide targeted marketing and integrate your customized database with other software applications, including custom QuickBooks interfaces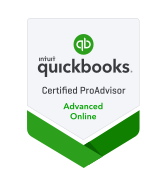 Let us use our accounting and technical software expertise to bridge the gap between your financial system and the rest of your business. Our Advanced Certified QuickBooks® ProAdvisor will give you the support you need.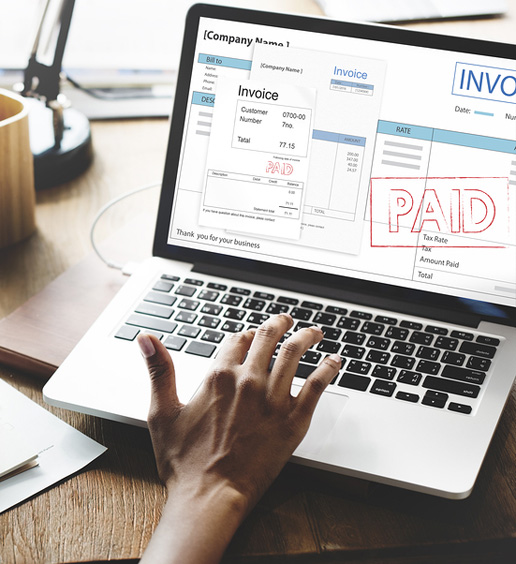 Our staff of qualified bookkeepers are fully trained in QuickBooks and supervised by our Advanced Certified QuickBooks ProAdvisor. We manage your books, produce financial reports, reconcile bank and credit card accounts, and give you peace of mind that the books are accurate and complete.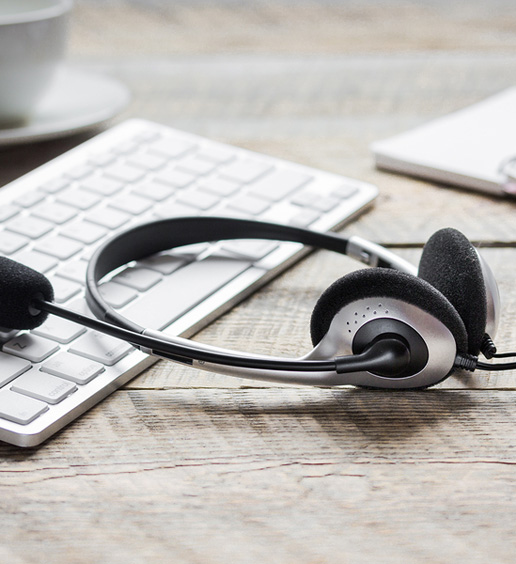 Delegate administrative tasks to our Virtual Assistant, including office and technical support, project management, and marketing development, to free you up to build your business.
Brokerage Statistics and Trend Reporting:
We needed a quick and easy way to communicate to our field the changing nature of our business through a period of rapid growth. SMB Partners was essential in enhancing our database.
I hired SMB Partners to help design & produce a unique database for our architecture firm. This database saves us a significant amount of time by drastically cutting down on the amount of duplicate data entry in our workflow.
Unfortunately, their database design meets our needs so perfectly that I have not had a need to contract their services a second time.
Intuit, QuickBooks, and QuickBooks ProAdvisor are registered trademarks of Intuit Inc. Used with permission under the QuickBooks ProAdvisor Agreement.