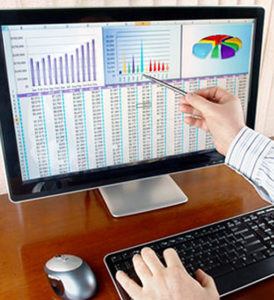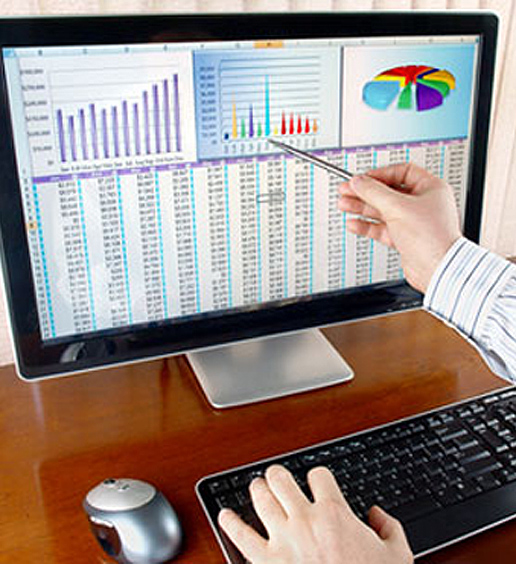 Leverage your data by minimizing human error and ensuring data integrity. Manage inventory, track trends, provide targeted marketing and integrate your customized database with other software applications, including custom QuickBooks interfaces
Our existing system couldn't grow with us. Cindy created a system to grow with our needs. She took time to learn our business and guided us toward solutions. Our Inventory system has allowed for growth by eliminating paperwork and processes that we do not have the manpower for. We can access information on our inventory and shipping, and instantly correlate our data to obtain needed insight for decision making without hours of work.
The Inventory system Cindy developed is very intuitive and user friendly. Cindy is very easy to work with, even when we made frequent changes along the way that would have frustrated most people. She has designed the database to be OUR program and her documentation is spectacular. For on-going support, Cindy is always readily available either remotely or on-site. I would highly recommend Cindy for quality customized database creation and service.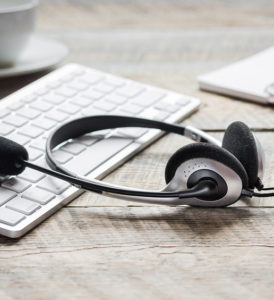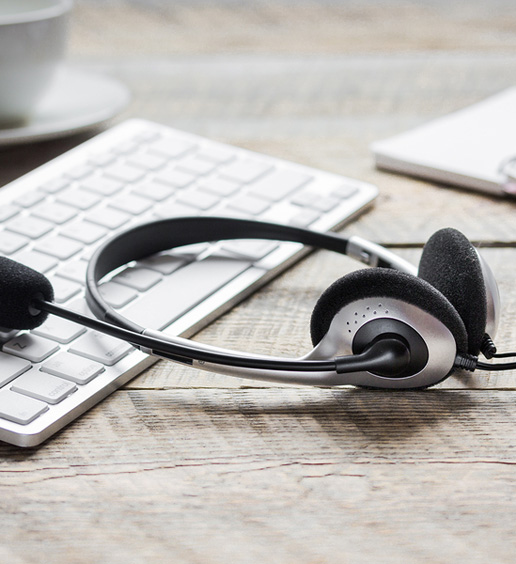 Delegate administrative tasks to our Virtual Assistant, including office and technical support, project management, and marketing development, to free you up to build your business.
Brokerage Statistics and Trend Reporting:
We needed a quick and easy way to communicate to our field the changing nature of our business through a period of rapid growth. SMB Partners was essential in enhancing our database.
Cindy was the only person, after a nationwide search, who could develop a database to accommodate the complicated needs for the organization. My day-to-day tasks now flow through the database without disruption.
I hired SMB Partners to help design & produce a unique database for our architecture firm. This database saves us a significant amount of time by drastically cutting down on the amount of duplicate data entry in our workflow.
Unfortunately, their database design meets our needs so perfectly that I have not had a need to contract their services a second time.